HOME IS WHERE THE HEART IS, 5 MILLION OF THEM.
11,000 JOBS CREATED. 5 MILLION BMWS BUILT TO-DATE IN THE USA. ONE POWERFUL LINE-UP.
BMW Manufacturing produces the BMW X3, X5 and X7 Sports Activity Vehicles and the X4 and X6 Sports Activity Coupes in South Carolina. This American plant is just one of the many ways that BMW is supporting jobs and business activities in the U.S.A.

Find Out More About the BMW Plant Here in South Carolina
Though BMW is headquartered in Germany, we're proud to have a BMW plant located right here in South Carolina. The Spartanburg plant produces a wide range of BMW vehicles, including the X3, X5, X7, X4, X6, and many more. So, if you're curious about where stateside BMW models are manufactured, we're delighted by the fact that this marvelous Spartanburg plant is located right here in our home base of South Carolina.
Details About the Spartanburg BMW Plant
What exactly goes on at the BMW plant in Spartanburg? It's at this location that millions of BMW models come to life, but that's not all. Here's a quick look at the Spartanburg BMW Plant, its history, and its daily activities:
Thousands of jobs: The Spartanburg plant has 11,000 jobs onsite.
Massive manufacturing site: The BMW manufacturing facility in Spartanburg spans an incredible 7 million square feet.
Worldwide exports: This plant exports 70 percent of production to 125 world markets.
Dizzying numbers: Over 1,500 vehicles are produced daily at the Spartanburg plant, and over 4.7 million BMW models have been produced there overall.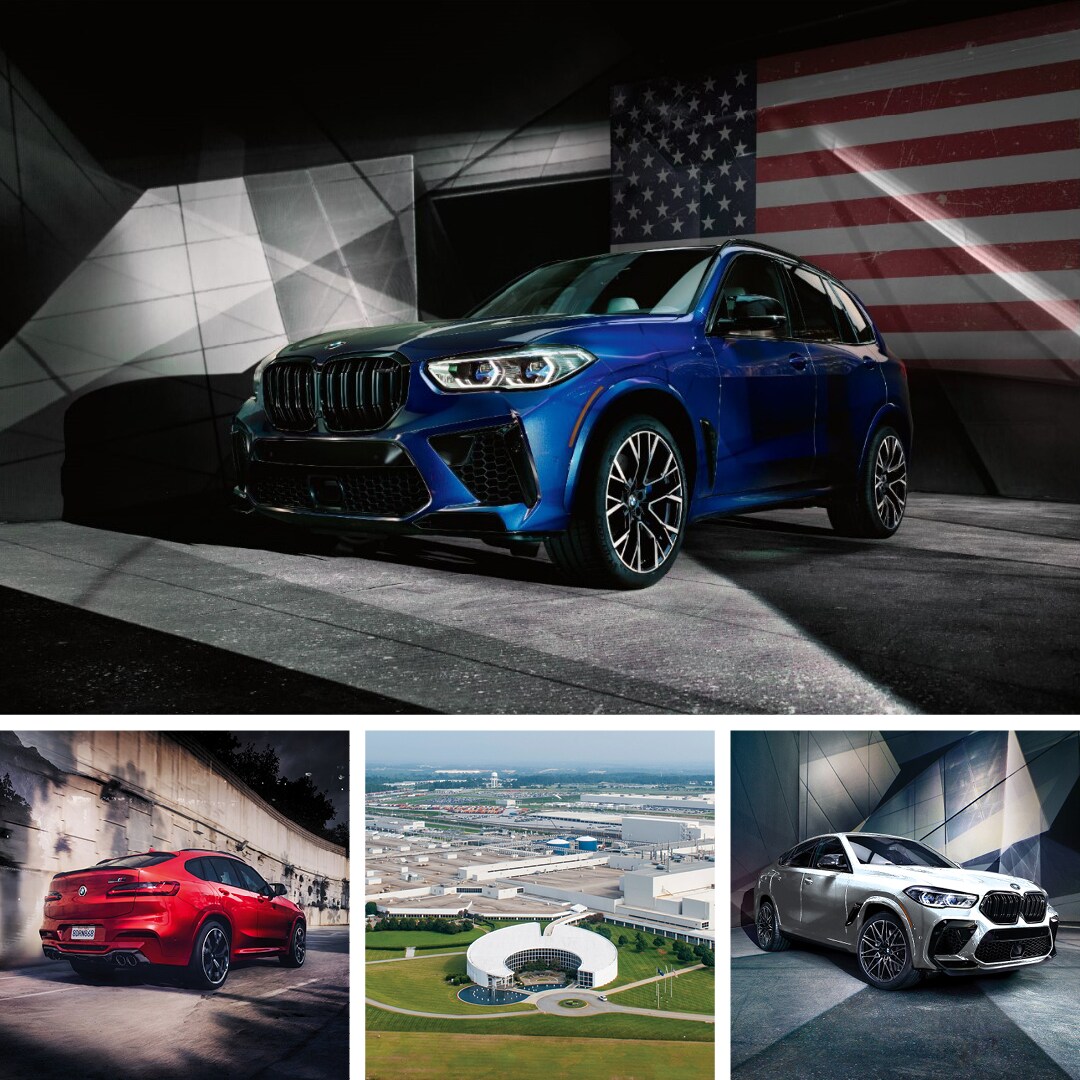 We're delighted to have one of the beating hearts of BMW production so close to home, and we're excited to share the latest BMW models with you! Our new BMW is full of exciting luxury cars and SAVs manufactured right here in South Carolina, and we're eager to help you find the perfect one to bring home.
If you're curious about the BMW plant here in South Carolina or you're interested in getting a closer look at our BMW inventory at our dealership, please don't hesitate to visit us. Our experts are ready to help you find the right match for your needs and lifestyle. Contact us or stop by our BMW dealership today to learn more!