| | |
| --- | --- |
| | |
| BMW 6 Series |  Mercedes-Benz CLS  |
Comparing the BMW 6 Series vs Mercedes-Benz CLS
Will a sleek and sporty sedan ever go out of style? We don't think so, especially when you look at top options like the 2019 BMW 6 Series and the Mercedes-Benz CLS. These models offer the usability of a four-door model with the sophistication of a sports car, providing you with the best of both worlds.
As two of the top options near our dealership, we wanted to make it easier for you to draw direct comparisons between the BMW and Mercedes-Benz. After looking through what they offer, you will be able to decide which you want in your driveway.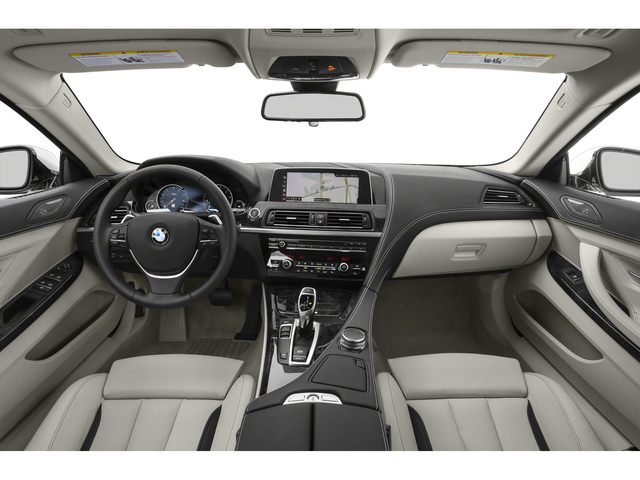 2019 BMW 6 Series vs 2019 Mercedes-Benz CLS
Both models have just about the same starting price, giving you an equal beginning for comparisons.
The 2019 CLS is all-new for 2019, but the 2019 BMW 6 Series has been recently refreshed with more updated features and options.
The Mercedes Benz CLS only has one body style - the four-door coupe - while the BMW 6 Series has the Gran Coupe and Gran Turismo body styles.
The BMW 6 Series looks to keep every passenger more comfortable with a quad-zone climate control system that isn't offered in the 2019 Mercedes-Benz CLS.
Both models offer front-wheel drive and all-wheel drive for the performance that you are looking for.
The starting horsepower ratings are close, providing the thrill that you are wanting.
The 2019 6 Series has more engine upgrade options, with one that is up to 600 horsepower while the Mercedes-Benz CLS maxes out at 445 horsepower.
The BMW iDrive system has an intuitive touchscreen while the Mercedes-Benz COMAND system doesn't come with a touchscreen, only buttons and knobs.
The 2019 BMW 6 Series comes with a much larger trunk to store all your gear.
The BMW 6 Series includes standard safety features that the Mercedes-Benz CLS does not, including adaptive cruise control.