The new 2015 BMW X5 is a special vehicle in its own right thanks to versatile capabilities, sleek style and classic BMW drivability.
Pictured below, this vehicle is surely going to light up our showroom here in Charleston, South Carolina when it arrives, but not quite like the special X5 that was recently talked about on Jalopnik.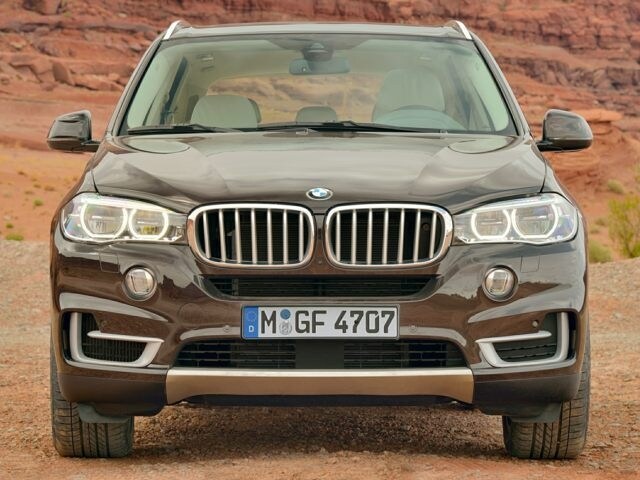 The special model we speak of is the BMW X5 Security Plus, a ride built to withstand some unusual wear and tear. With steel armor body panels and security glass laminate with a polycarbonate coating this BMW model is bulletproof, specifically AK-47 proof.
In the world of security vehicle ratings this BMW model scores a Vehicle Resistance (VR) of 6, which is a major step up from the stock version that scores a 4.
Overall, the BMW X5 Security Plus can keep you safe from bullets, shrapnel and even grenade explosions, something that most cars cannot do. We don't know if you ever really encounter these in your daily drive, however, if you do then this new BMW has your name on it.
Keep an eye out for info regarding this ride when it appears at the Moscow Auto Show later this month.