M Performance Suspension Kits for 2 Series, 3 Series and 4 Series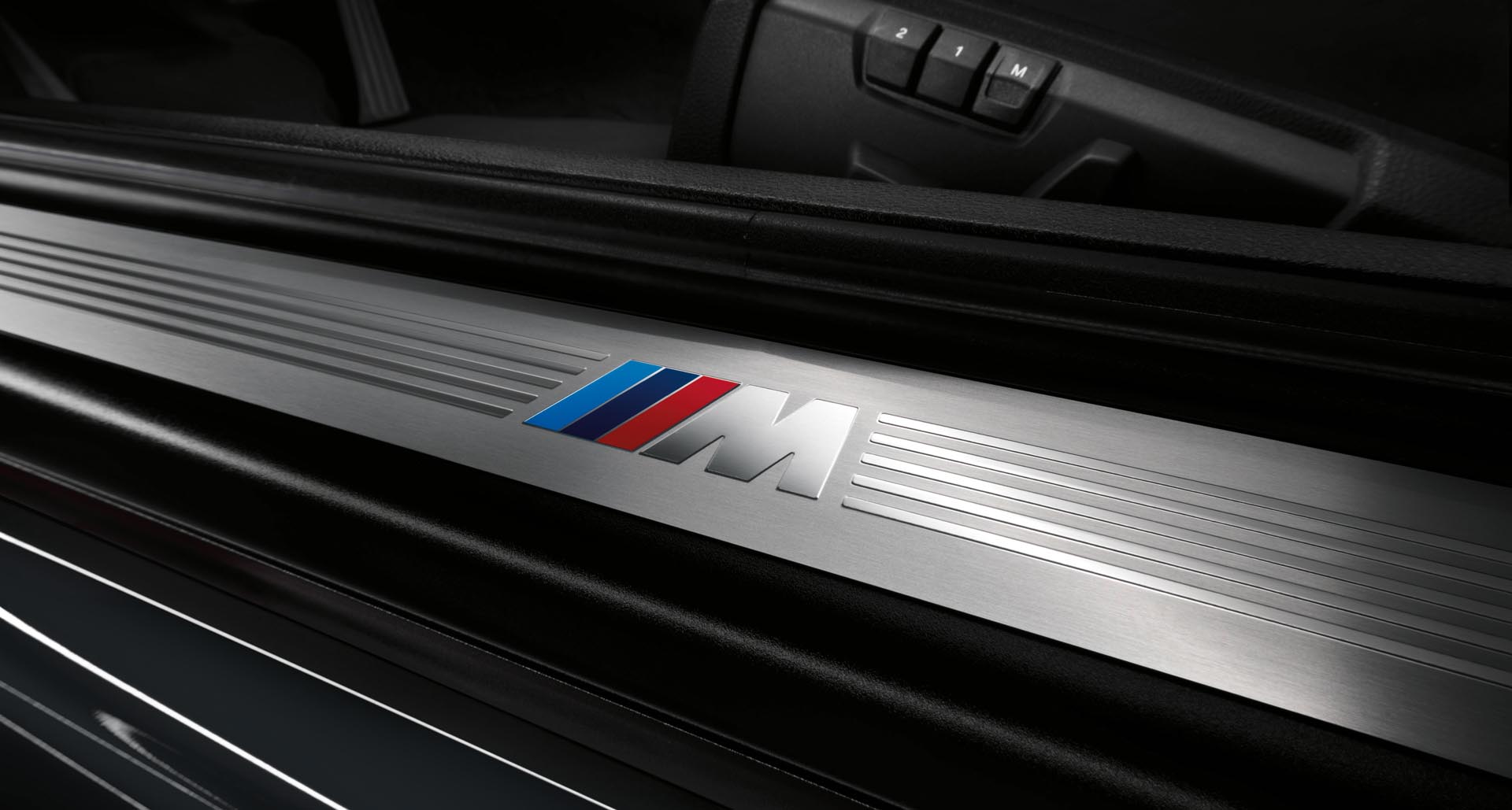 M Performance Suspension kits to select BMW vehicles!
Designed and created due to popular demand, the M Performance Suspension kit provides a solid, planted feel for the 2 Series, 3 Series and 4 Series. The kit lowers ride height by 20mm over the standard suspension and 10 mm over the M Sport suspension system. The car will corner with less body roll thanks to stiffer spring rates over stock. When combined with the
limited-slip differential
, this is truly an impressive dynamic upgrade that raises the performance margin for 2, 3 and 4 Series vehicles.
Product Highlights / Benefits:

Approximately 20% increased spring rate over M Sport Suspension for flat cornering and quicker response
Custom valued dampeners matched perfectly to the stiffer spring rate
More aggressive rebound and compression rates
Integrates seamlessly with the vehicles' DSC system, no coding necessary
Less body roll
Superior warranty coverage
4 Year / 50k miles when purchased with a new vehicle
2 years or the balance of the new vehicle warranty, whichever is greater
Adheres to rigorous BMW Group test standards
Frequently Asked Questions:
Q: Why should my customer buy M Performance Parts?
A: BMW M Performance Parts provide a means to personalize a vehicle above and beyond what is available from the factory. M Performance Parts are covered by the full factory warranty and adhere to the quality standards of all BMW products.
Q: Will this make my ride much harsher?
A: Although the spring rates are firmer, the difference in ride will be imperceptible for all but the worst of potholes. A 20% increase in spring rates does not represent a significant enough increase over stock rates to provide a noticeable difference in ride quality over normal road surfaces.
Q: Does the M Performance Suspension work for a car equipped with Adaptive M Suspension?
A: Although the kit would physically bolt up to a car equipped with Adaptive M Suspension, there is no coding currently available that would allow the car to accept the passive suspension system. Therefore, retrofitting this kit to a car equipped with Adaptive M Suspension is currently not possible.
Ready to take advantage of this great offer and get the M Performance Suspension Kit for your BMW? Call Rick Hendrick BMW Charleston Parts Department for all the details!
(888) 286-3697