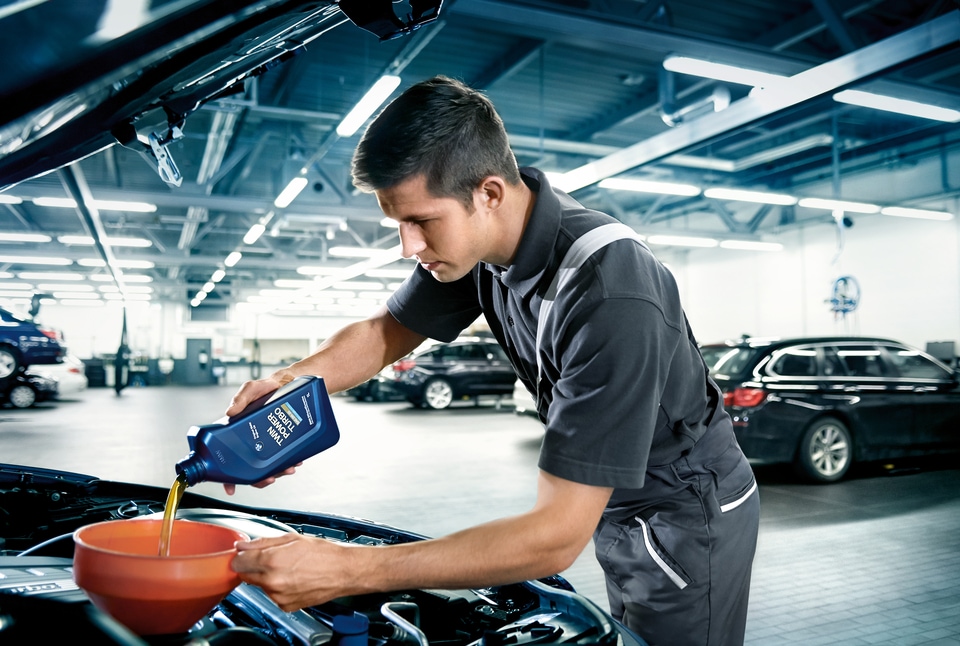 BMW Oil Change near Mt. Pleasant
Regular maintenance is essential for the care of your vehicle and our team at Rick Hendrick BMW Charleston is here to help with that. We have a dedicated service department who can do all the work that you could need to keep your vehicle in the best condition.
One of the most crucial parts of routine maintenance is an oil change. Oil is what keeps your engine performing how it should and neglecting oil changes will hurt your performance and will shorten the life of your engine.
We are Dedicated to Providing Stellar BMW Maintenance
Our experts are here to answer your questions and to provide the services that your vehicle will need throughout its lifespan. If you notice any signs that you're BMW needs an oil change, we encourage you to visit our dealership so that you have access to whatever you might need. Fill out the simple form above if you have questions or schedule service online now!
You will be able to trust our technicians, having been factory-trained and spending their days providing the maintenance that BMW models need. We want to help you feel confident whenever you are behind the wheel of your vehicle, and proper maintenance and oil changes are one way to help that happen. If you're interested in having your oil changes performed exclusively by our BMW-trained team, you can extend your current new BMW maintenance plan by up to 2 years through the BMW Maintenance Program upgrade. Just ask our service staff about your options!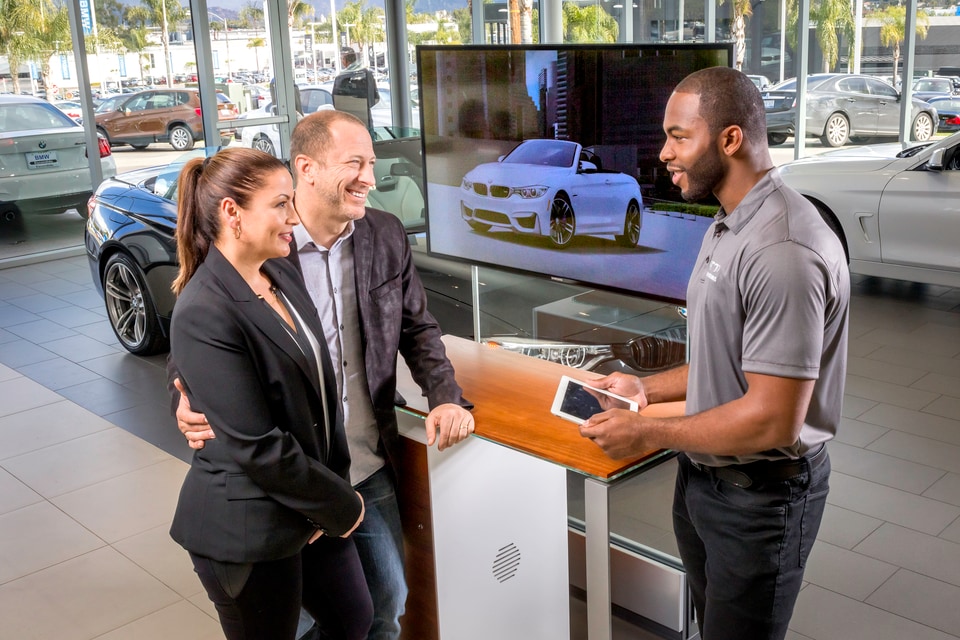 The Importance of Engine Oil
Engine oil keeps the most essential components lubricated, reducing friction in the engine so that it doesn't overheat and can continue to be reliable for whatever drive you have ahead. Oil also helps keep your engine clear of particles which the filter collects. An oil change includes flushing the system and changing the filter, making sure it will continue to drive how you want it to.
There are many signs that can tell you when you need an oil change - if the oil gets too dark, you notice strange smells, or if there are strange noises from the engine - making it easy to tell when you need to get to our Charleston service center. See if you qualify for the BMW Ultimate Service, a no-cost maintenance plan that covers maintenance items such as Engine Oil, Engine Filter, Brake Fluid, Spark Plugs and much more! If you don't qualify, you can still find savings through our rotating service specials. 
Frequently Asked Questions
How Often Does My BMW Need an Oil Change?
We've come a long way since vehicles needed to get an oil change every 3,000 miles. The same is true for the high-performing BMW, where getting an oil change every 5,000 to 7,500 miles will keep your BMW at peak performance for a longer time. Learn more about BMW's oil change schedule.
What Kind of Oil does a BMW take?
A BMW will perform at its best with high-quality full synthetic motor oil. Learn more about the best motor oil for a BMW.
Do I Have to Get a BMW Oil Change at a BMW Dealership?
You are free to take your BMW to any service center you wish, but we highly recommend going to a BMW certified dealership where our expert technicians are trained specifically to service BMWs like yours!