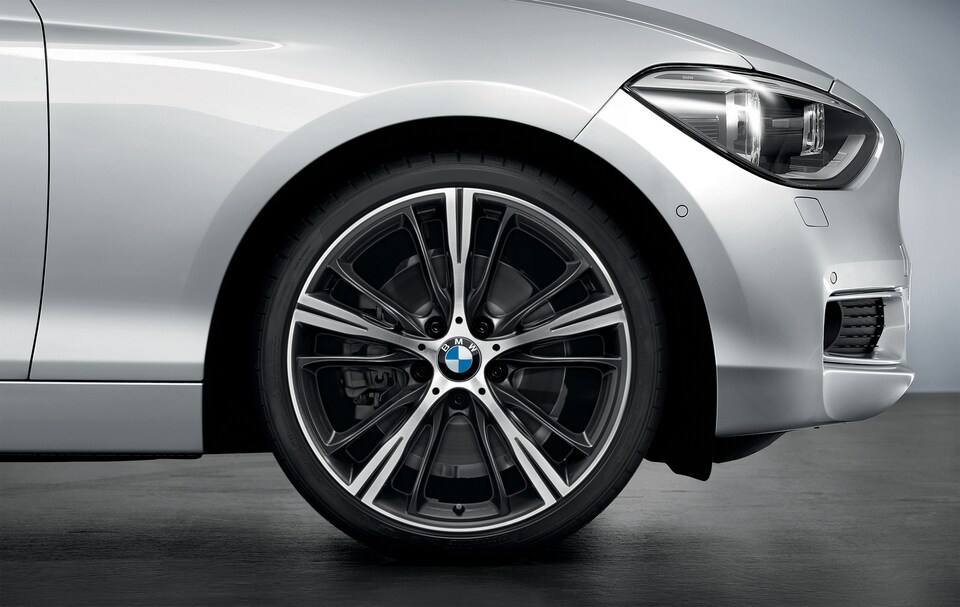 New BMW Tires in Charleston
Tires are always in constant contact with the ground, meaning they wear down faster than just about any other component of your BMW. Our service center in Charleston is here to help whenever you notice that your tires will need to be replaced or inspected, having a team of factory-trained technicians who will be able to answer your questions and can do any of the work that you might need.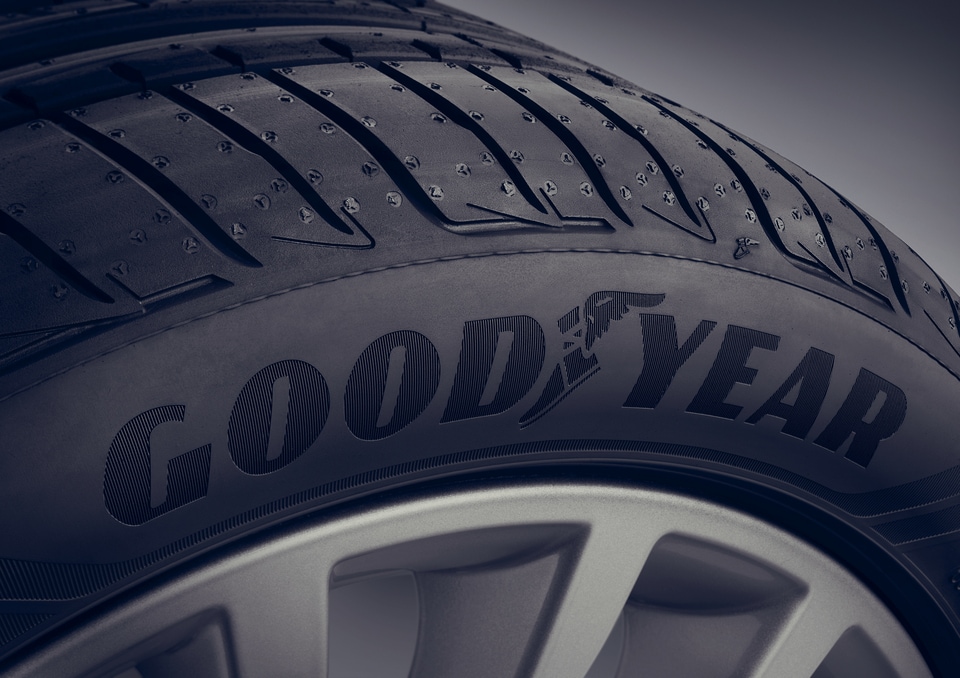 How to Care for Your BMW Tires
We want you to feel confident and safe whenever you are driving, which means you'll need to take care of your tires. Keeping them properly inflated, making sure they are the right size, and getting to routine maintenance appointments are steps in the right direction to ensure you're getting whatever you'll need.
Proper maintenance of your tires includes getting them rotated and aligned, making sure they will be able to wear evenly so that they can continue to provide the best possible performance. Our team can perform these services in Charleston, making sure you'll always be able to enjoy your time behind the wheel.
Signs Your Tires Need to be Replaced or Serviced
There are many signs that tell you about the life of your tires, making it clear when your vehicle will need to have work done. Things like the tire warning light, measuring low tire tread, seeing cracks or welts on the tires, or feeling irregular vibrations will alert you that a new set of tires is needed.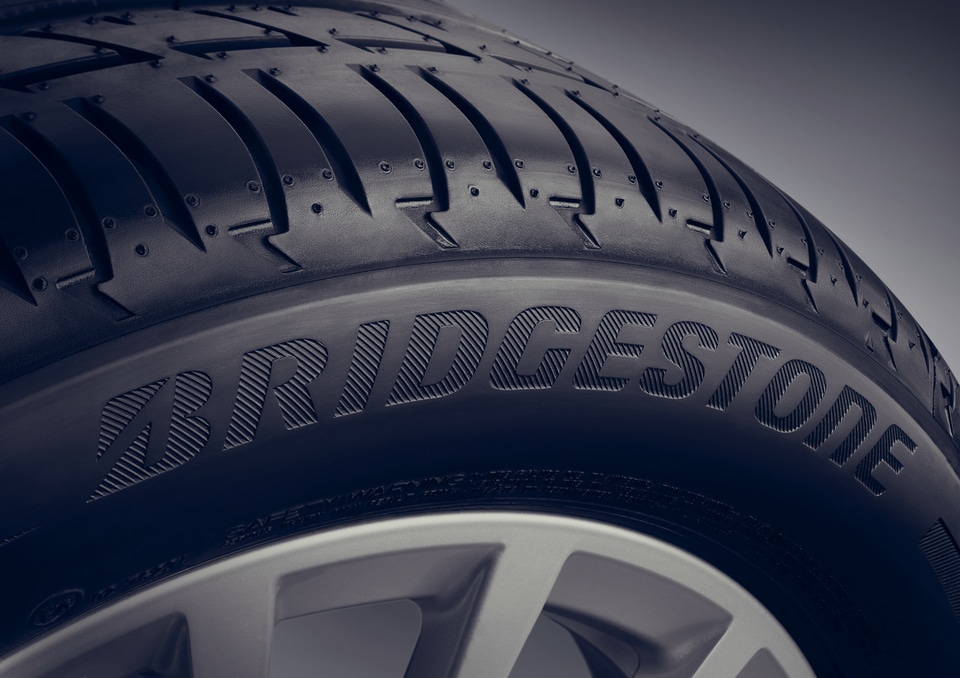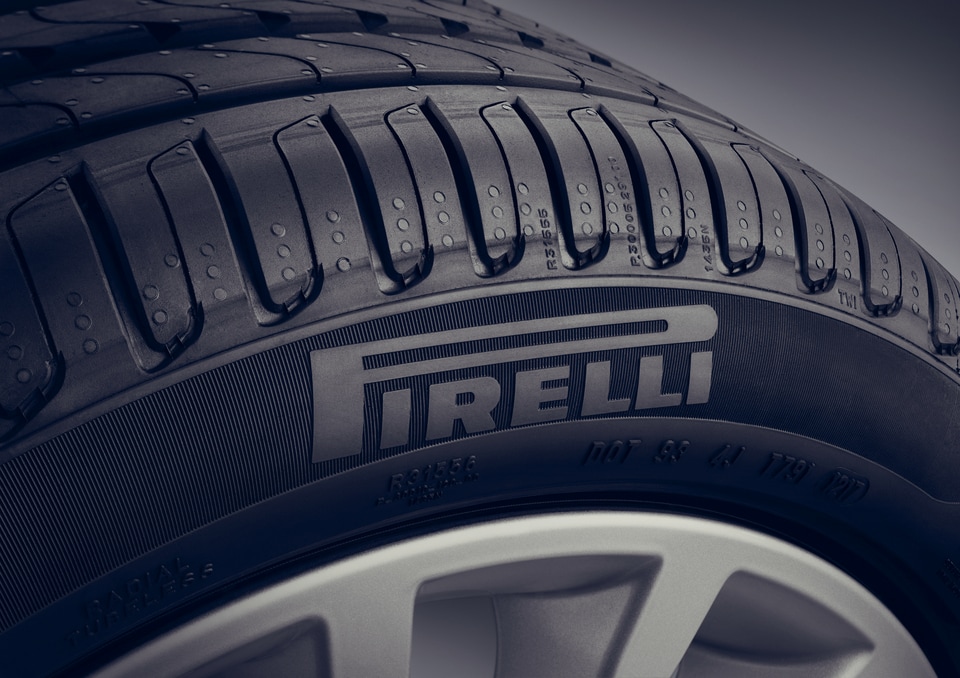 Our Service Team is Here to Help
There are many noticeable signs that your tires need some work, and our team is here to make sure you can have it taken care of quickly and efficiently. We will work with you to find the right tires, have them installed, and can take care of them when you are behind the wheel.
We look forward to seeing you whenever you notice a problem, making sure you will always be able to get the fix that you need.