Same Bold Look, New Hybrid Powertrain: The 2020 BMW X3 Hybrid
BMW models are seen as some of the most impressive, so it makes sense that they have started to move some of their most popular options to hybrid power. The 2020 BMW X3 Hybrid is a trim of the 2020 BMW X3, but provides a more efficient ride by integrating an electric motor into its powertrain. You can schedule a test drive with this model for a closer look, but we want to give you an overview of the exciting features before your visit.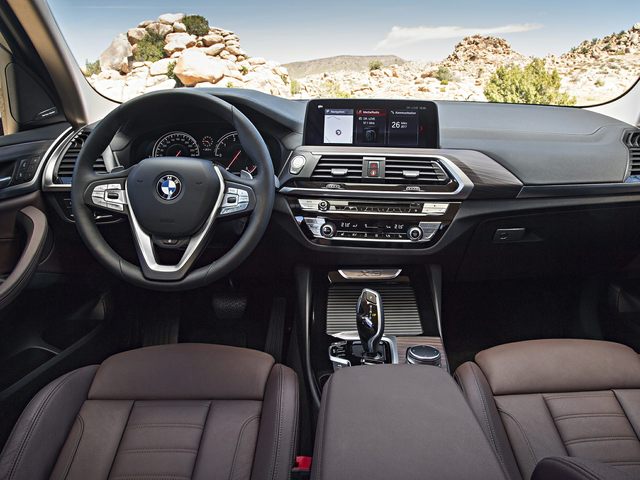 Interior Features & Design
Many screens and features will help you take control of your drive when you choose the 2020 BMW X3 Hybrid. The Live Cockpit Professional system has a 12.3-inch instrument cluster and a 10.25-inch central display for access to everything you might need. The iDrive 7.0 infotainment system is responsive and intuitive, making it quick to learn and master.
Exterior Features & Design
Standard with satin aluminum roof rails, the 2020 BMW X3 Hybrid stands out from any crowd that you find yourself in. The front fascia is bold and powerful with the iconic BMW grille and slim headlights leading the way, having sweeping lines down the body that follow along. Everything from the side air vents to the 18-inch wheels scream excitement, giving you an idea of what the performance will be like.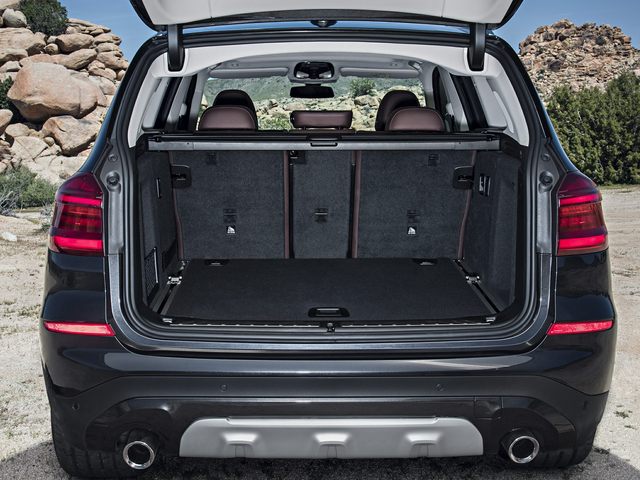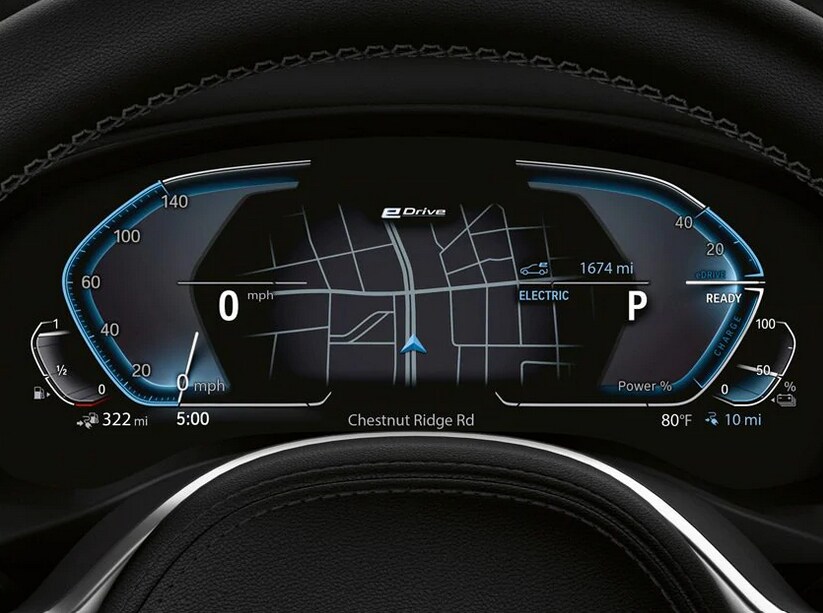 Performance & Eco Options
Combining the 2.0-liter TwinPower turbo engine with an electric motor for a total horsepower rating of 288 horsepower makes the 2020 BMW X3 Hybrid a more exciting vehicle for any drive. This model still comes equipped with an eight-speed automatic transmission and xDrive for a smooth and controlled performance, but the hybrid power makes for a more instant acceleration that you can enjoy.
Technology & Safety
There are many different safety features that come equipped on the 2020 BMW X3 Hybrid. Active Guard with Front Collision Warning, Automatic City Collision Mitigation and Braking including Daytime Pedestrian Detection, and many others watch the road around you so that you can always feel safe and confident. Fatigue and Focus Alert are also included to ensure you're always able to keep your eyes where they are supposed to be.